All books can be purchased from www.thegirlgod.com, except for Changing history to HERstory, which can be ordered directly from Kat
Changing history to HERstory
This book is available on Etsy
Walking the Path of Kali Book
Books Featuring Kats Work
Re-membering with Goddess
Goddess Luminary Leadership Wheel – A Post-Patriarchal Paradigm by Lynne Sedgmore
This book is available on Amazon here.
Warrior Queen – Answering The Call Of The Morrigan
On the Wings of Isis – Reclaiming the Sovereignty of Auset
Willendorf's Legacy – The Sacred Body
In defiance of Oppression – The Legacy of Boudicca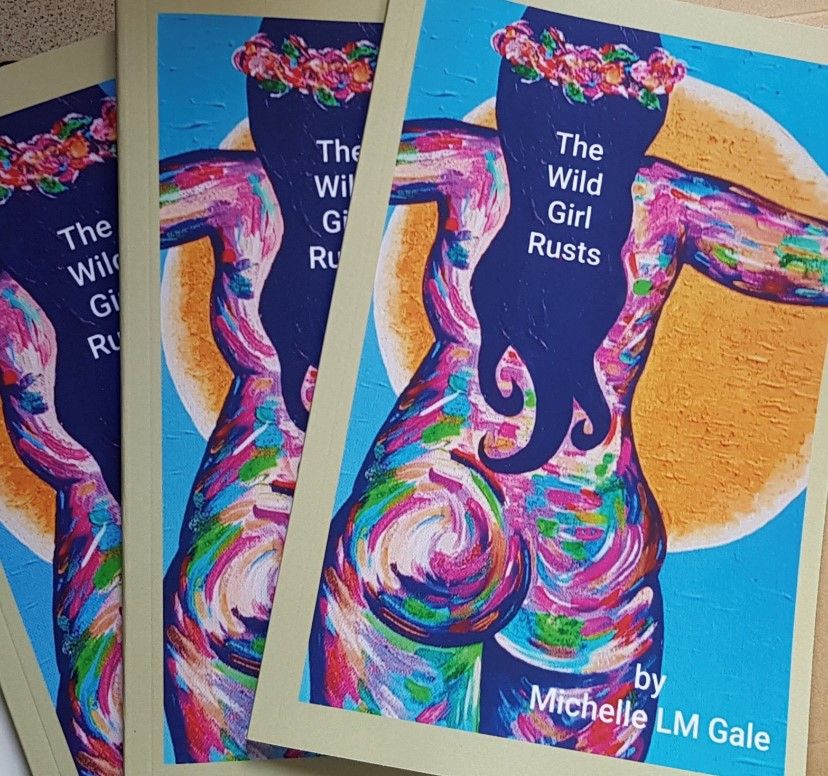 I have been an avid enthusiast of Wyn's work for as long as I have been aware of Goddess. Her sculptures and stone work have always touched me deeply and spoken to me on a soul level, and I am delighted to own many of her pieces as well as to have worked with her in an artistic capacity. And I know I am not the only one – Wyn has touched the lives and hearts of a multitude of people all over the world through her magical creations. Not only is she a truly lovely human being, but her intuitive expression of the Divine Feminine through clay is breath-taking, so it goes without saying that when she asked me to write the foreward for her book, I was absolutely delighted and knew it would be a treasure.
And I have not been disappointed.
I had planned to read the draft copy in a few sittings, but after delving in and becoming absorbed, I read from beginning to end in one swoop – 7 glorious, indulgent hours of knowledge, journeying and Brigid's love – ravishing the pages and delighting in fresh information that was being absorbed by my soul. And I loved every second!
I have worked with Goddess for many years, and painted hundreds and hundreds of Goddesses in an attempt to empower women and bring Goddess consciousness back to the forefront of society. Yet, Brigid has never called me, or particularly interested me. But through Wyn's words, Brigid drew me into Her energy, and I could feel Her around me as I read more and more about Her origins, stories and traditions, coming out of the other side of the book with newfound understanding and a love of the fiery spirit that is Brigid! Wyn's prolific research shines through in the experienced way she writes about Brigid – even discussing and bringing into context Her potential links to St Brigid.
This book is informative and easy to read and left me wanting to dive further and further into the wonder that is Brigid! It would suit anybody starting out on their Goddess awakening, as well as those who wish for a more in-depth study of Brigit, as Wyn brings to the fore her findings and knowledge in this easy to access book.
It is of paramount importance that we stand together to bring Goddess back into the world, and Wyn is standing tall and spreading her knowledge through her art and through this glorious insightful book. I for one, am proud to stand with her on this mission and truly hope that many people will read this book and find Goddess within themselves – sending forwards empowered and knowing ripples to future generations, who will also know Goddess and especially the Divine Brigid.
Thank you Wyn for sharing your gifts with the world. You are a true inspiration.
The Crone Initiation and Invitation - Women Speak on the Menopause Journey
Songs of Solstice - Goddess Carols
Rainbow Goddess - Celebrating Neurodiversity