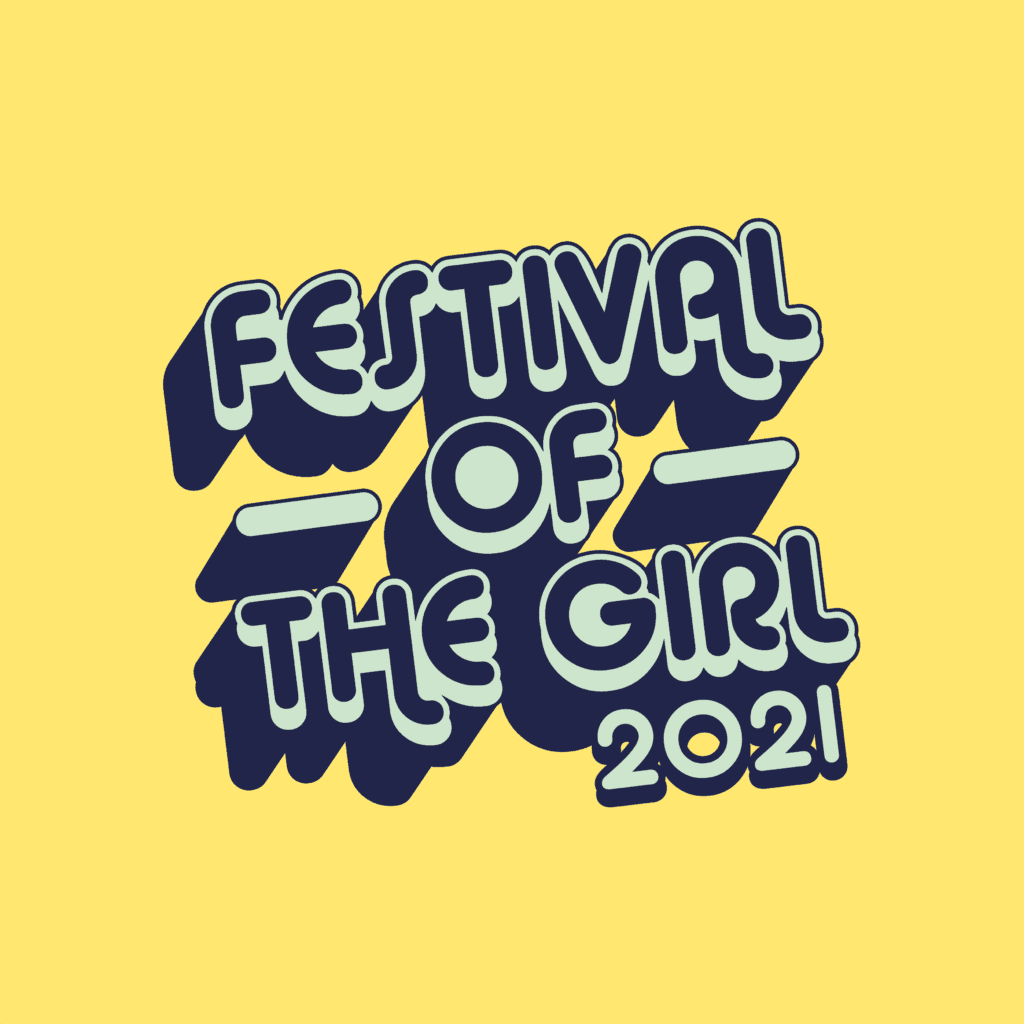 Kat Shaw took part in AN EXCITING OPPORTUNITY FOR GIRLS AGED 7-11 YEARS OLD!
Festival of The Girl was a virtual event that happened on Sunday 10th October aimed at girls aged 7-11, the theme for this year wass "My Brilliant Body", changing girls' perceptions of their bodies and celebrating them for what they do for us, rather than how they are seen by others – redefining what girl power means in 2021 – So Kat's ethos obviously fitted in perfectly!
Kat's presentation was called "Your body is your magic" and can be viewed below….
See Kat in the press, including her article in the May 2020 edition of best selling Spirit and Destiny magazine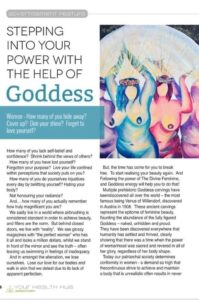 Tarosophy International magazine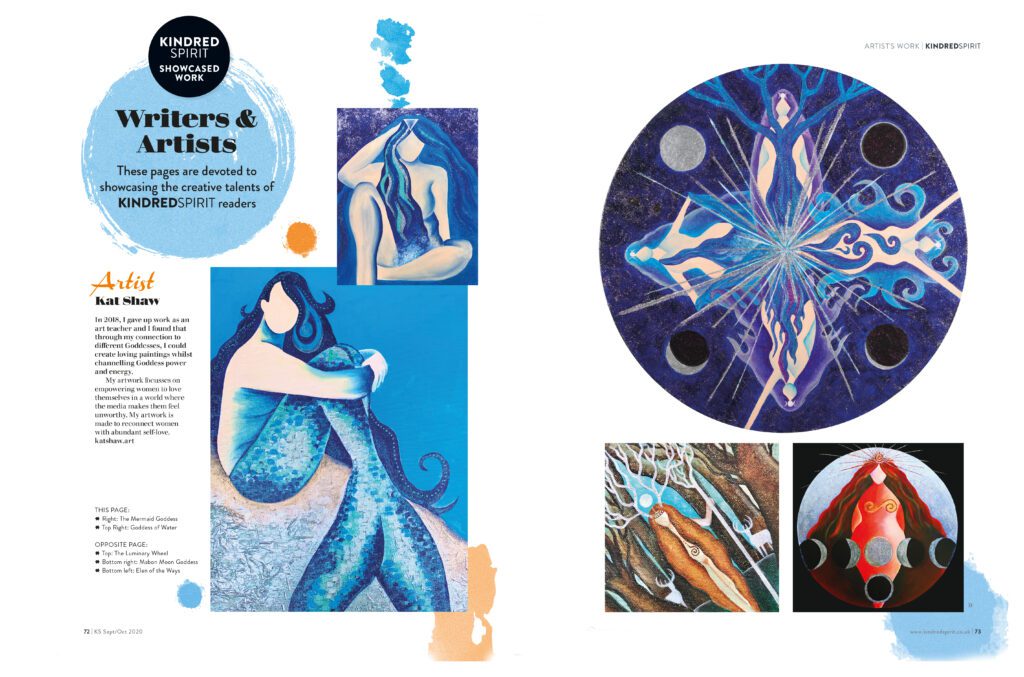 Kat was featured in Kindred Spirit Magazine (Sept/Oct 2020 issue pictured above) and early in 2021 her iconic painting of Venus of Willendorf made the front cover of the famous GIRL GOD BOOK "Willendorf's Legacy: The Sacred Body", as well as other pieces of her work being published within the book.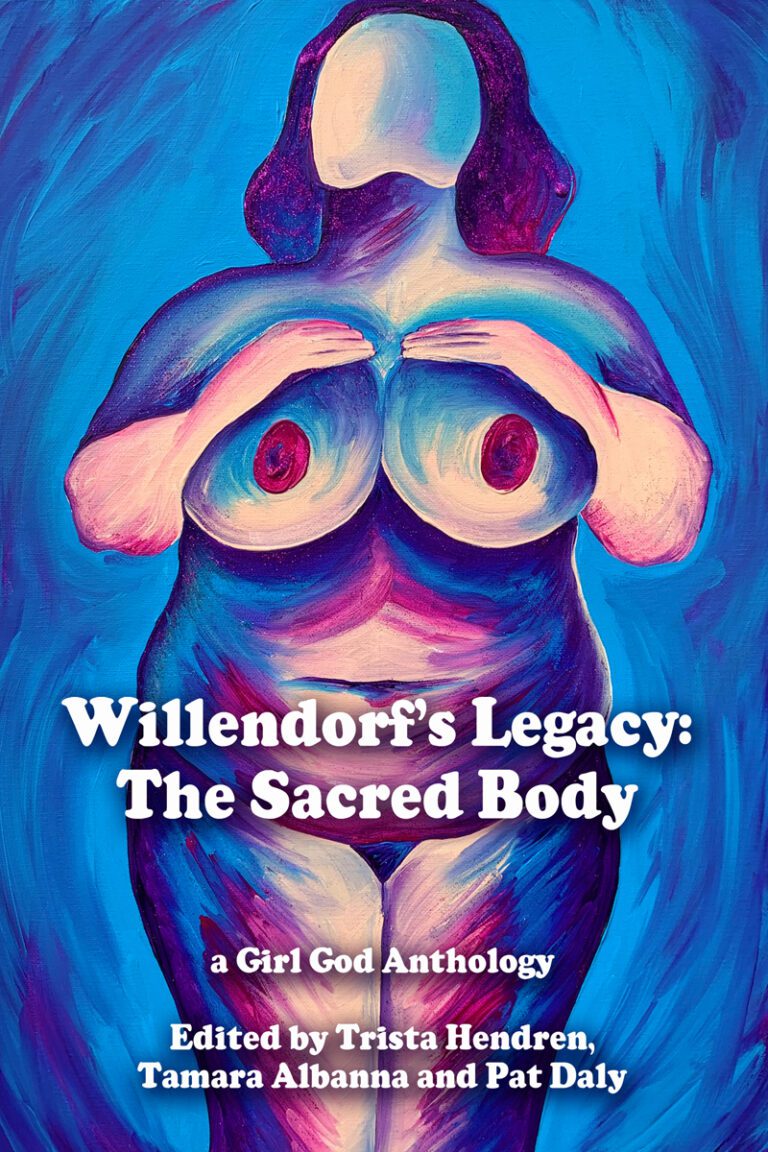 See Kat's Isis painting and words in the Girl God Book "On the Wings of Isis: Reclaiming the Sovereignty of Auset"