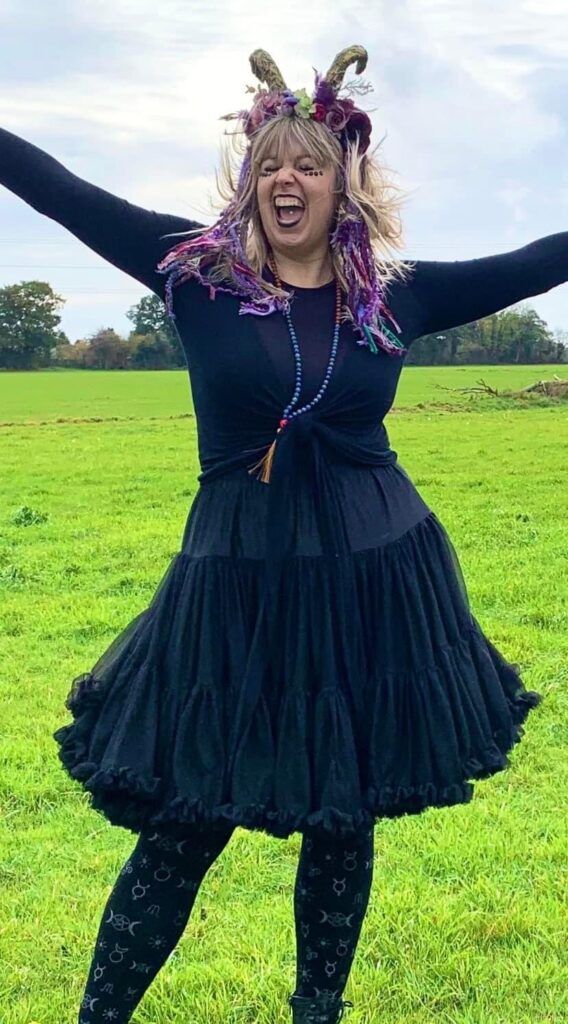 The barn has been a blessing in 2022.
We have welcomed many who have come through the gates for healing, laughter, tears, workshops, drum circles, sacred ceremonies, sisterhood, hugs, love, friendship, learning and even a yule market, an art exhibition and the barns first ever sacred hand fasting!
Circles have included the Autumn Equinox circle, Warrior Goddess circle and the Burning Times Circle, workshops have included the Connection to Goddess Day, 2 PAINT YOURSELF AS GODDESS days, Samhain Ancestral day and drumming ceremony… and there has also been so much more!
These pictures only show a snapshot, but we very much look forward to you joining us in 2023 for more life changing connections.